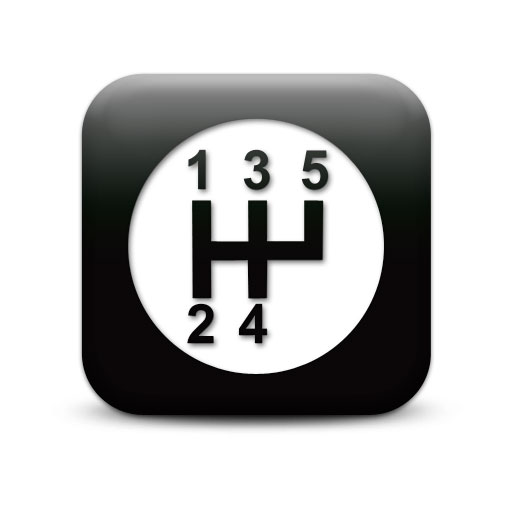 I was looking for some kind of easy to use Window Manager for Mac OS X. Usually I'm working on multiple screen with multiple application open (usually it's between 4-8). It's really hard to organise everything in proper order and placement. Arranging windows it's slow, especially when you need to compare or see results on multiple window at once.
First choice was quite popular Divvy , but as long as I'm always looking for cheaper alternative ($14 it's not a lot, but always you can find some cheaper). I decided to look for an alternative solution. And I found it – it's called ShiftIt . It's free, it's open source and it's working. It's hard to find download for binaries .
It's really simple, and it's working – basically you have predefined shortcuts for placing window on the top/left/bottom/upper part of screen. You can also centre APP or expand it to full screen.